Being Injured in a Car Accident Can Significantly Alter Your Life's Path
An Auto Accident Attorney in Charles Village and Serving All of Baltimore, Maryland. Get Help Seeking Compensation!
If you're hurt in a car accident, the insurance companies aren't always looking out for your best interests. That's where we come in. The Law Office of Christopher O'Meara will help maximize your settlement with no upfront costs to you. You'll have direct access to an auto accident attorney in Baltimore, Maryland who will advocate for the compensation you deserve. Once they have all of the details about your accident, your attorney will present the case in a clear way.
You don't have to face this battle on your own. Work with an experienced auto accident attorney by calling our office today.
Use Financial Compensation to Pay Your Bills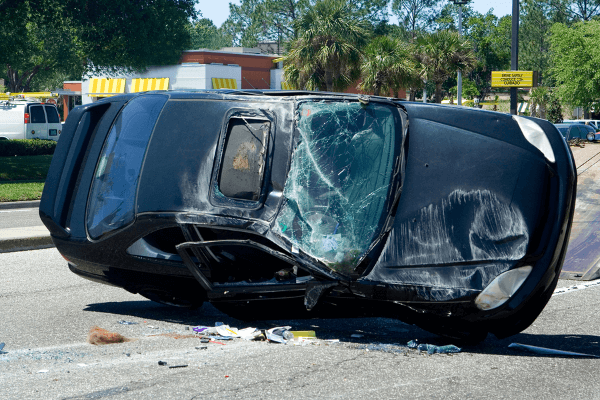 Being in a car accident, especially when it's someone else's fault, shouldn't burden you financially. When you get financial compensation for your accident, that money can be used to pay for:
Wages lost from being out of work

Expenses acquired from medical treatment

Property damaged during the accident
Don't struggle to make ends meet after your accident. An attorney at The Law Office of Christopher O'Meara can assist you in obtaining the compensation you need to pay the bills.
Schedule a consultation with us in Baltimore, Maryland by calling 443-252-3900 today