Possession or Distribution Can Land You Serious Jail Time
Aim for a Reduced Sentence with a Skilled Drug Defense Attorney in Charles Village, and Serving All of Baltimore, Maryland
Drug charges are serious, and without an experienced drug defense attorney, you could land yourself in a lot of trouble. The Law Office of Christopher O'Meara can provide you with a drug defense attorney in Baltimore, Maryland. We'll work to build you a strong defense, whether you've been charged with distribution or drug possession. An attorney will walk you through every step of the process and give you the tools you need to make educated decisions.
We provide representation for both federal and state cases. Meet with an experienced attorney by calling us today.
There Are Different Types of Drug Charges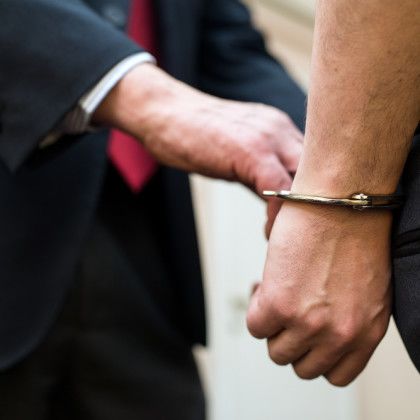 There are many different criminal offenses that are classified as drug charges. Drug charges cover any and all cases related to illegal substances. This includes:
Possession

Distribution

Paraphernalia

Manufacturing
If you've been charged with drug possession, an attorney at The Law Office of Christopher O'Meara can help. Make an appointment with us today by calling 443-252-3900.